Personalized Lending and Borrowing
Zero Liquidity Fragmentation & Maximal Capital Efficiency
Launch App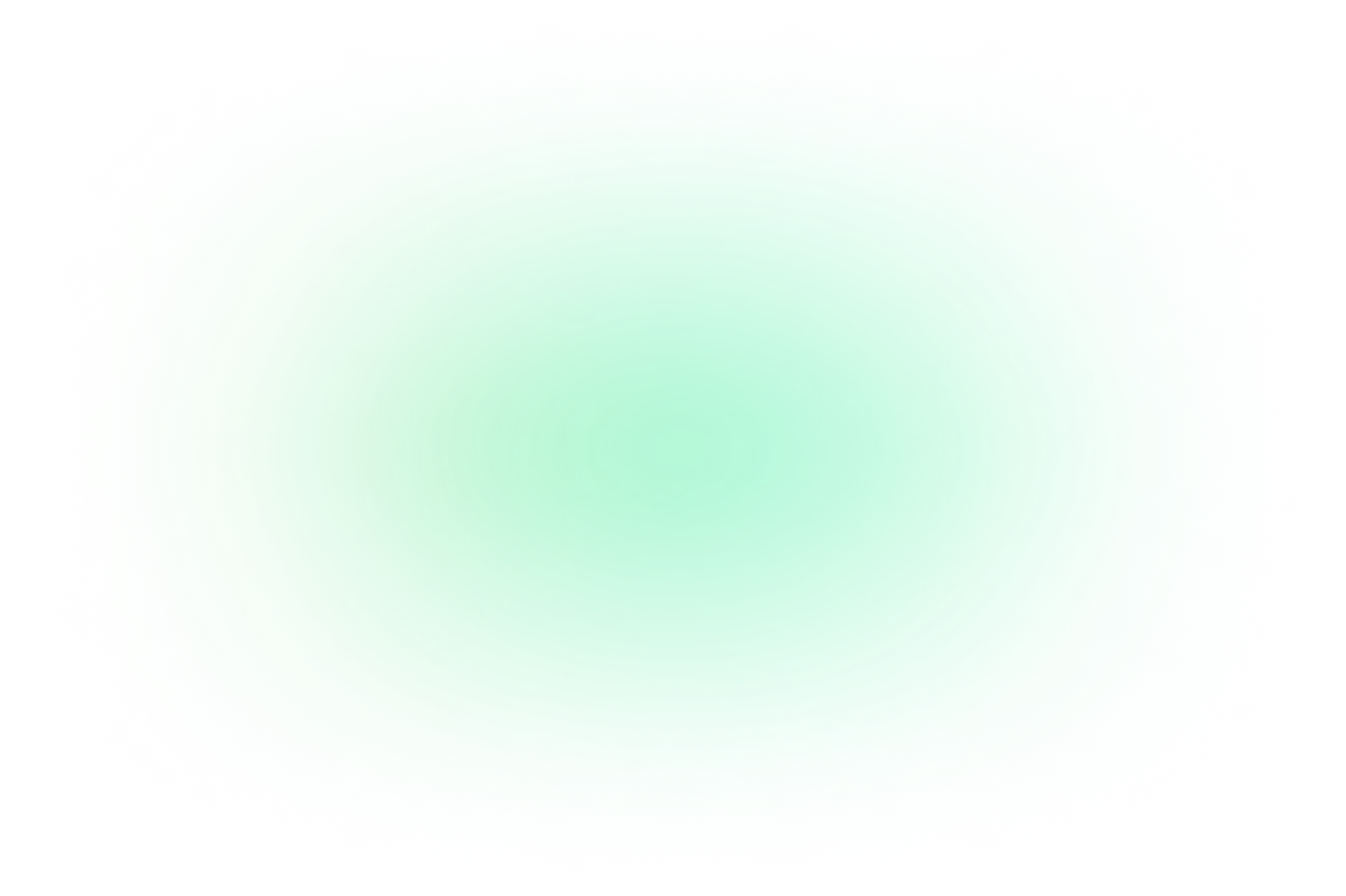 UNLOCK THE POWER OF
LENDING AND BORROWING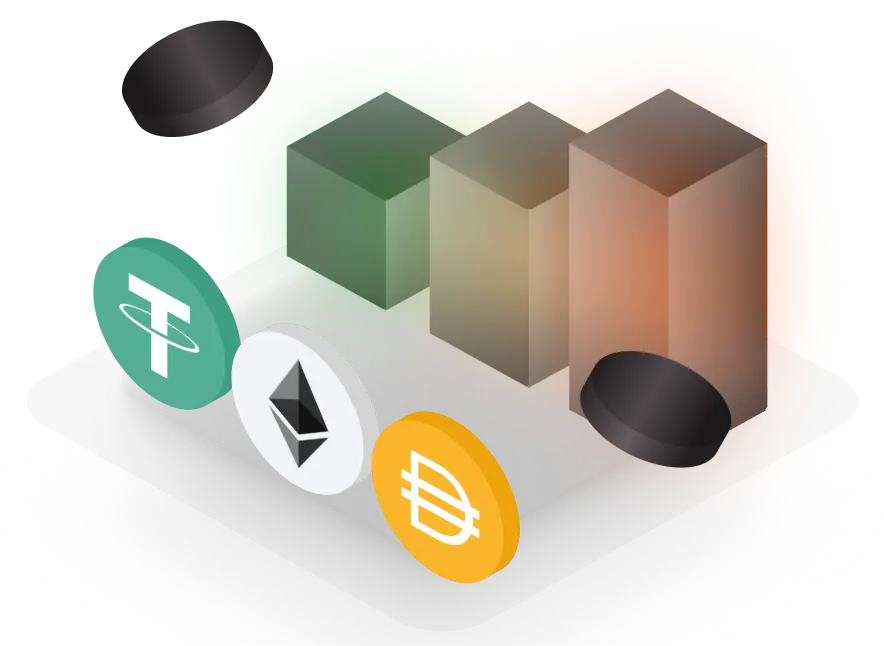 Personalized Lending
Tailor your lending approach by selecting stablecoins, ETH, or diversifying with altcoins. You're in control of your earning preferences, collateral types, and interest rates for a truly customized lending experience.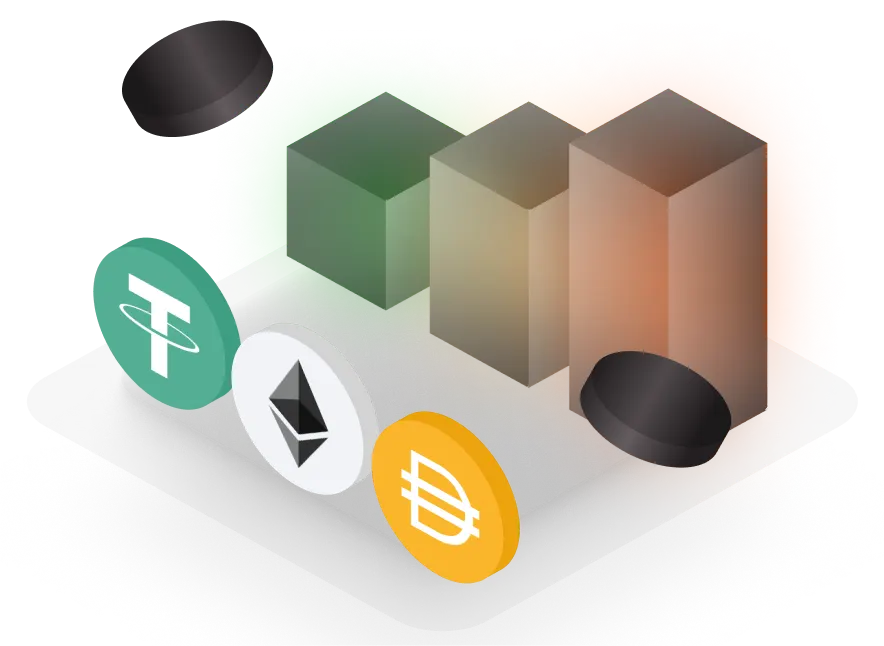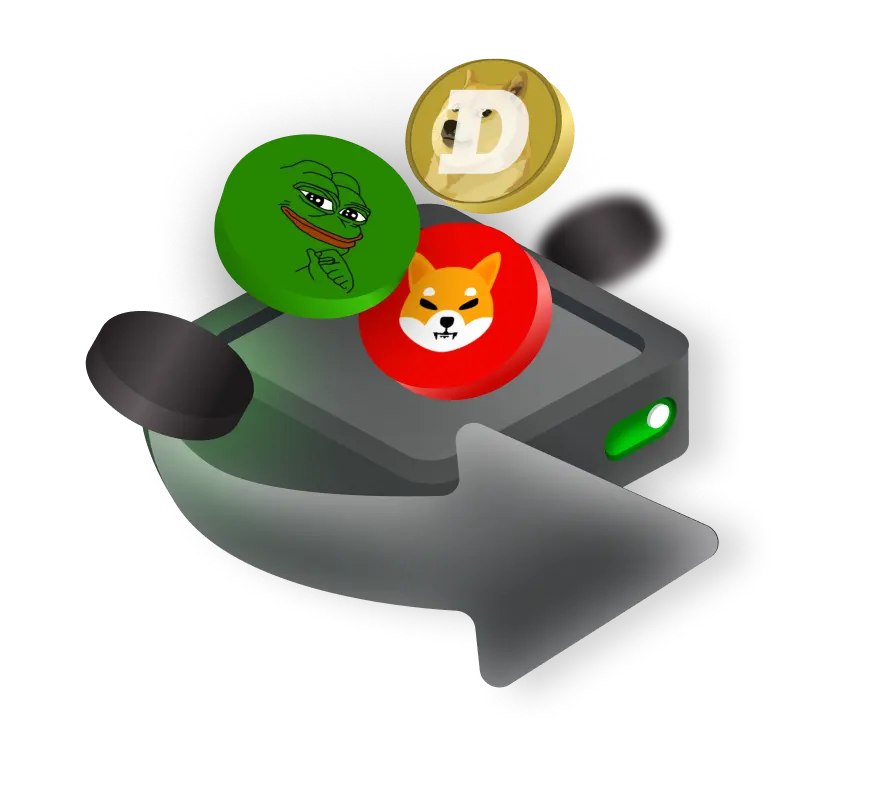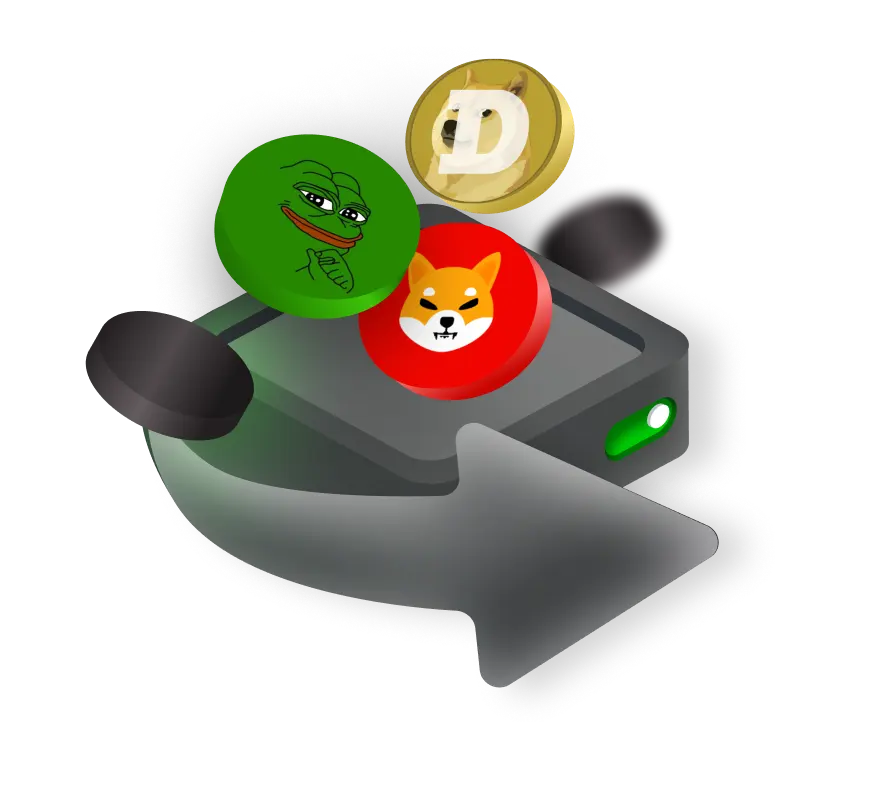 Borrowing with any Collateral Type
Borrowers are now able to access the deepest liquidity for any respective Collateral Risk Grade. There is zero fragmentation for deposits available to a given Collateral Risk Grade, meaning borrowers get access to the maximum liquidity always.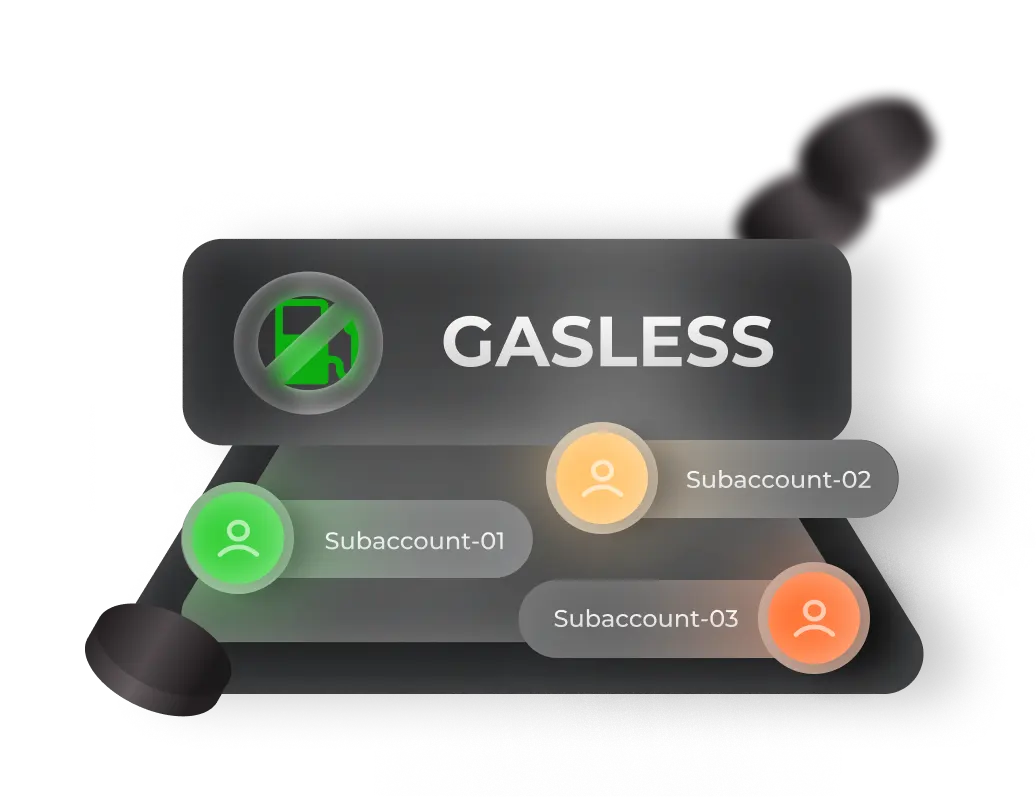 Subaccounts with Gasless Creation
Manage all your loan positions through a single wallet and have flexibility through gasless creation of subaccounts. It's that simple, and there's zero risk of someone accessing your subaccount as long as you control your wallet.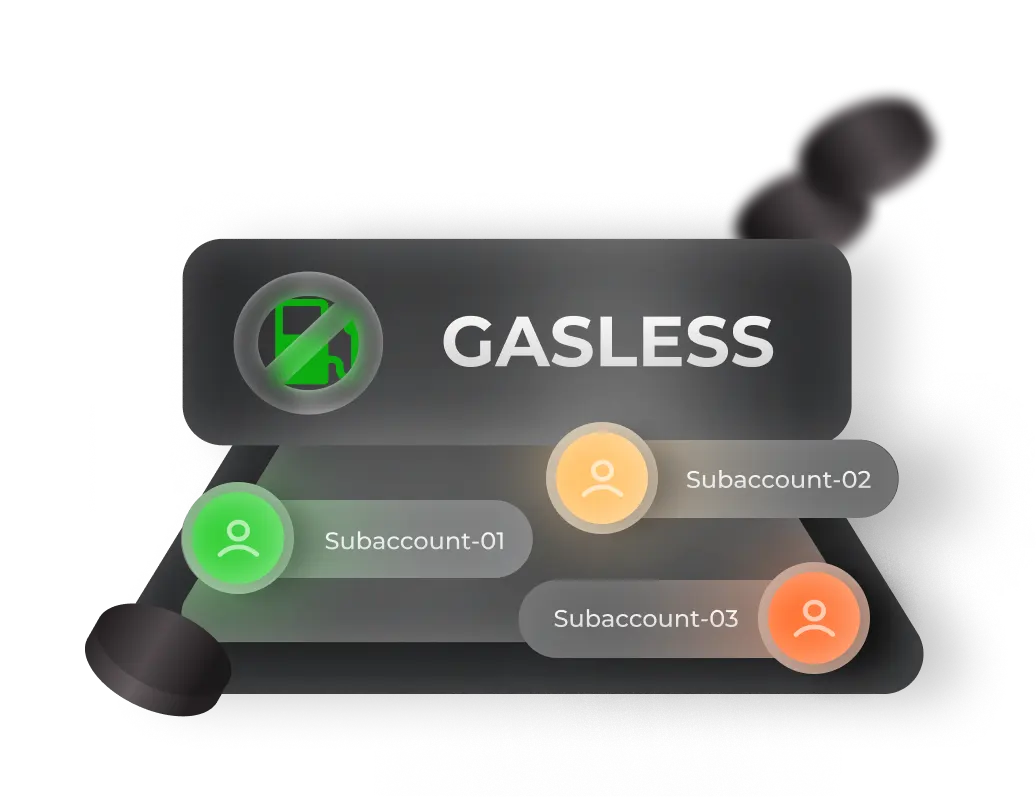 HOW IT WORKS
FOLLOW THESE SIMPLE THREE PRIMARY STEPS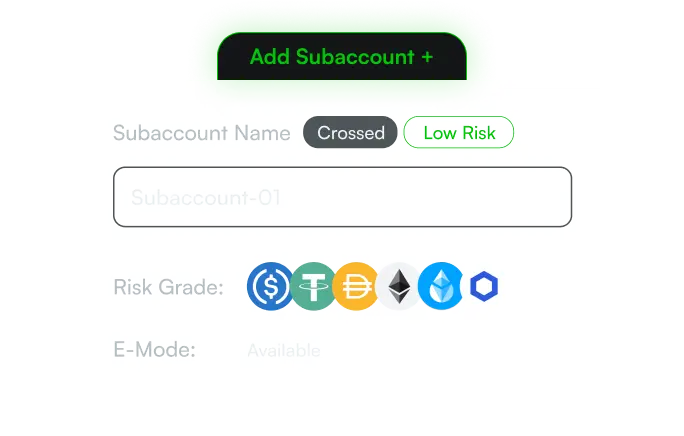 Create Subaccounts
You can create isolated subaccounts to manage all loan positions without incurring any gas fees.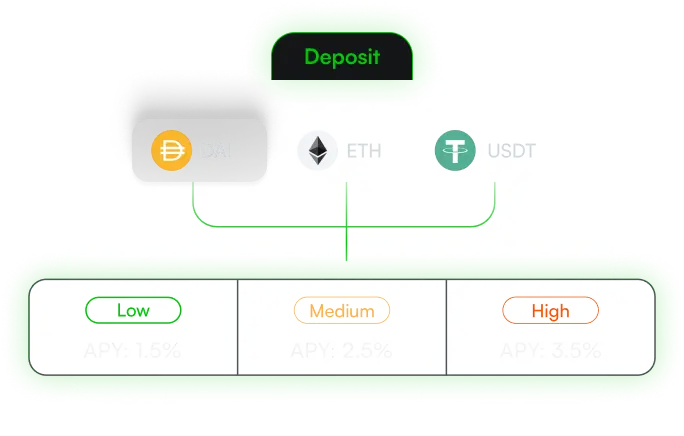 Select Risk Pool for Deposits
When making a deposit, you can choose the Risk Pool that suits you. Opting for higher-risk pools means earning more interest!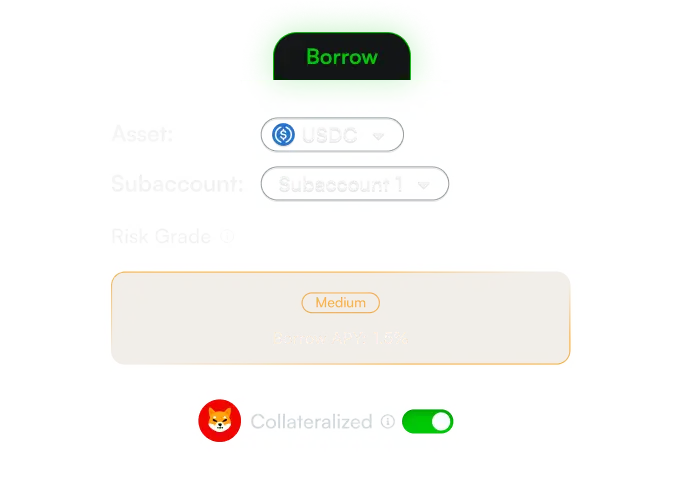 Borrow Stablecoins with Anything
You can choose any listed assets as collateral for borrowing. The interest rate will be set based on selected Collateral Risk Grade.

AUDITORS


INVESTORS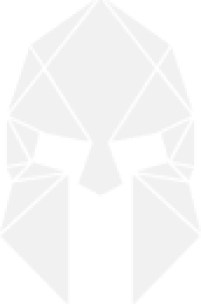 ANGELS
DARREN LAU (NOT3LAU CAPITAL)
DARRYL WANG (TANGENT VENTURES)
+ OTHERS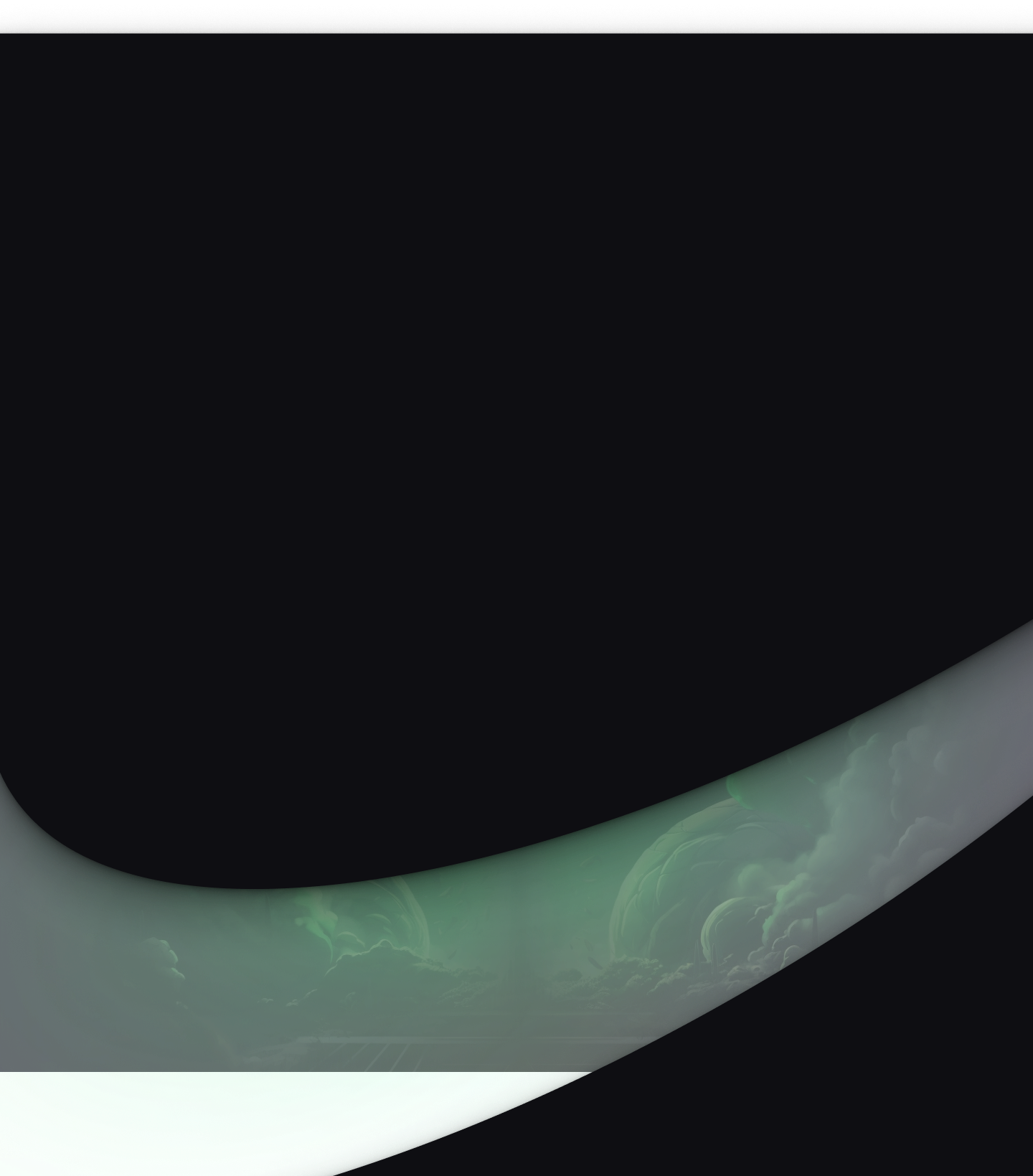 LET'S GET STARTED
Ready to dive into Omni and experience the future
of decentralized lending and borrowing?
Launch App